DAF respects your privacy. We use cookies for a variety of purposes, such as website functionality, improving your experience of our website, building integration with social media and helping target marketing activities within and beyond our website. By continuing your visit on our website, you are consenting to our use of cookies. However, if you want to customize your cookie preferences, click on 'Change settings' below. You can withdraw your consent at any time. For more information, please visit our Cookie Notice.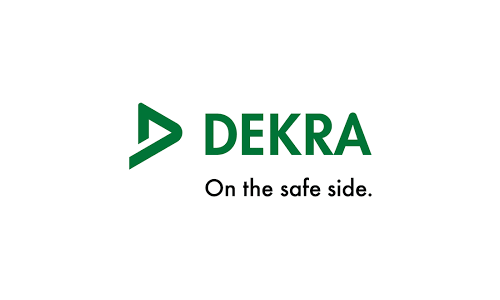 DEKRA
International expert organization DEKRA is a partner of the final event.
Experts from the DEKRA Test Center in Narbonne, France, will be in charge of two of the challenges the drivers will be facing. While in one of the challenges, finalists will have to prove their skills in terms of maneuvering their truck, a second one will focus on the drivers' knowledge in terms of road safety issues.
"Safety has been DEKRA's core concern for more than 90 years", says Audrey Cauquil, Customer Relations Manager at DEKRA's Test Center in Narbonne. "Working for safety is the reason our company was founded in 1925, and it is still our mission today. That is why, in our partnership with DAF for the Driver Challenge, we are emphasizing the importance of road safety, especially in heavy goods vehicles."
The main overall aim of the Driver Challenge is to promote the demanding and important profession of truck drivers. "It is clear that driving a truck on today's roads is a job for highly skilled men and women who are the backbone of our economies, as well as our everyday life. Transportation companies all over Europe are urgently looking for qualified drivers and we are hoping to contribute to raising the profile of the profession", says Matthias Stenau, Vice President Global Accounts Commercial Vehicles at DEKRA SE, who is a member of the jury evaluating the drivers' performance in the Final.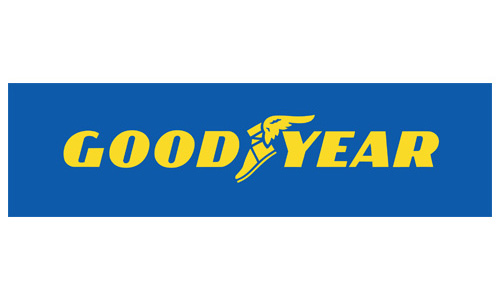 Goodyear
Goodyear is particularly honoured to be part of the 2022 International DAF Driver Challenge!
The thing is, at Goodyear, we like challenges… do you know that we pioneered long-haul trucking in the US? One April morning back in 1917 a group of Goodyear workers embarked on the first interstate trucking route by making regular nonstop runs from the Akron tyre factory to the tyre fabric mill in Connecticut and return. In total a roundtrip of almost 2500 km. Unheard- of as at that time as the standard truck delivery journey was up to 16 km at 16 km/h per hour.
Today transport brings different challenges. The life of a truck driver can be pretty stressful with tight delivery deadlines, demanding service levels, driving time limitations, eco-driving targets, unforeseen traffic hick-ups, … The last thing we want you to do is to worry about technical issues. Our aim is to maximize uptime and enhance your comfort and safety as a driver.