We use cookies for a variety of purposes, such as website functionality and helping target our marketing activities. Some cookies are essential, others help us improve your experience by providing insights into how the site is used. For more information, please visit our Cookie Notice.
DAF Driver Challenge 2019
DAF Trucks launched its DAF Driver Challenge - a search to find the best truck drivers in Europe and beyond.
Drivers that had what it takes to "be the best" and "drive the best".
After national events in 30 countries with over 1,000 contestants, the DAF Driver Challenge came to a spectacular close at the international final at the Goodyear proving ground in Luxembourg, for which only the 18 best truck drivers made the cut.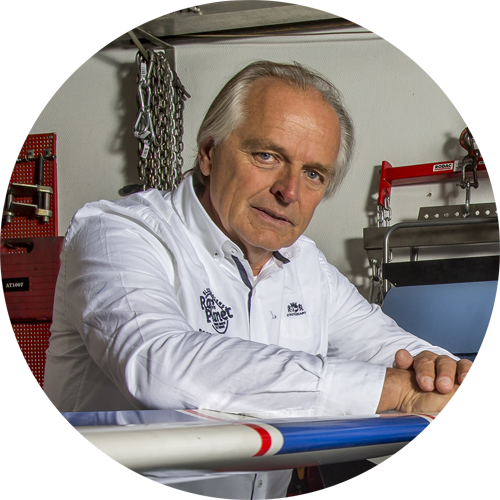 Michael Bleekemolen
Racing elder, workaholic, ex formula 1 driver, entrepreneur and champion in many classes, over many years. That is Michael Bleekemolen in short.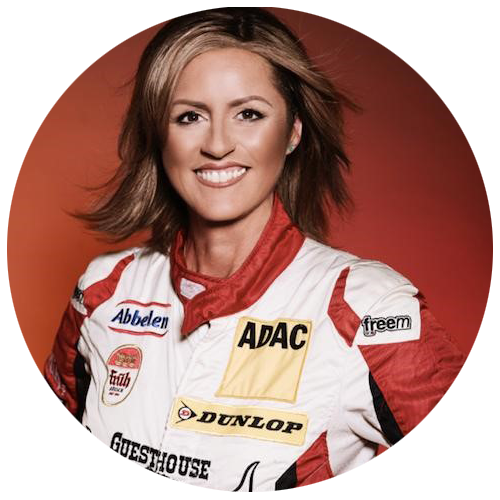 Sabine Schmitz
Sabine Schmitz is a German professional motor racing driver for BMW and Porsche, also known for driving the BMW "ring taxi" around the Nürburgring race track as well as being a television personality. She has presented the BBC's motoring programme Top Gear since May 2016.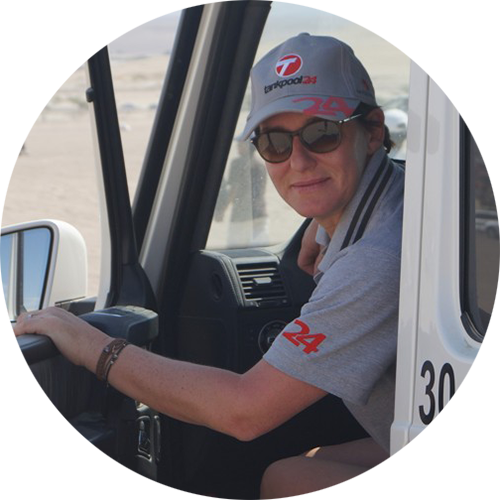 Ellen Lohr
As the first and so far only DTM winner, the 5-star speaker Ellen Lohr was able to assert herself in an absolute male domain. More than 25 years of experience in motorsport make Ellen Lohr an absolute expert in her field.